A man who has made a living making videos on TikTok about his home state of Ohio is in the midst of a nationwide tour of every city named Cleveland.
Joey Kinsley, who goes by Sir Yacht on the video-sharing app, spent some time in Cleveland, Wisconsin experiencing the campus of Lakeshore Technical College.
LTC offered Kinsley a taste of what the Cleveland campus has to offer: from controlling a robot in the robotics department, having his own custom travel mug engraved digitally in the 3D printing lab, donning a welder's mask while sparks through as he sliced through metal to finally experiencing the giant video game screens in the Esports department.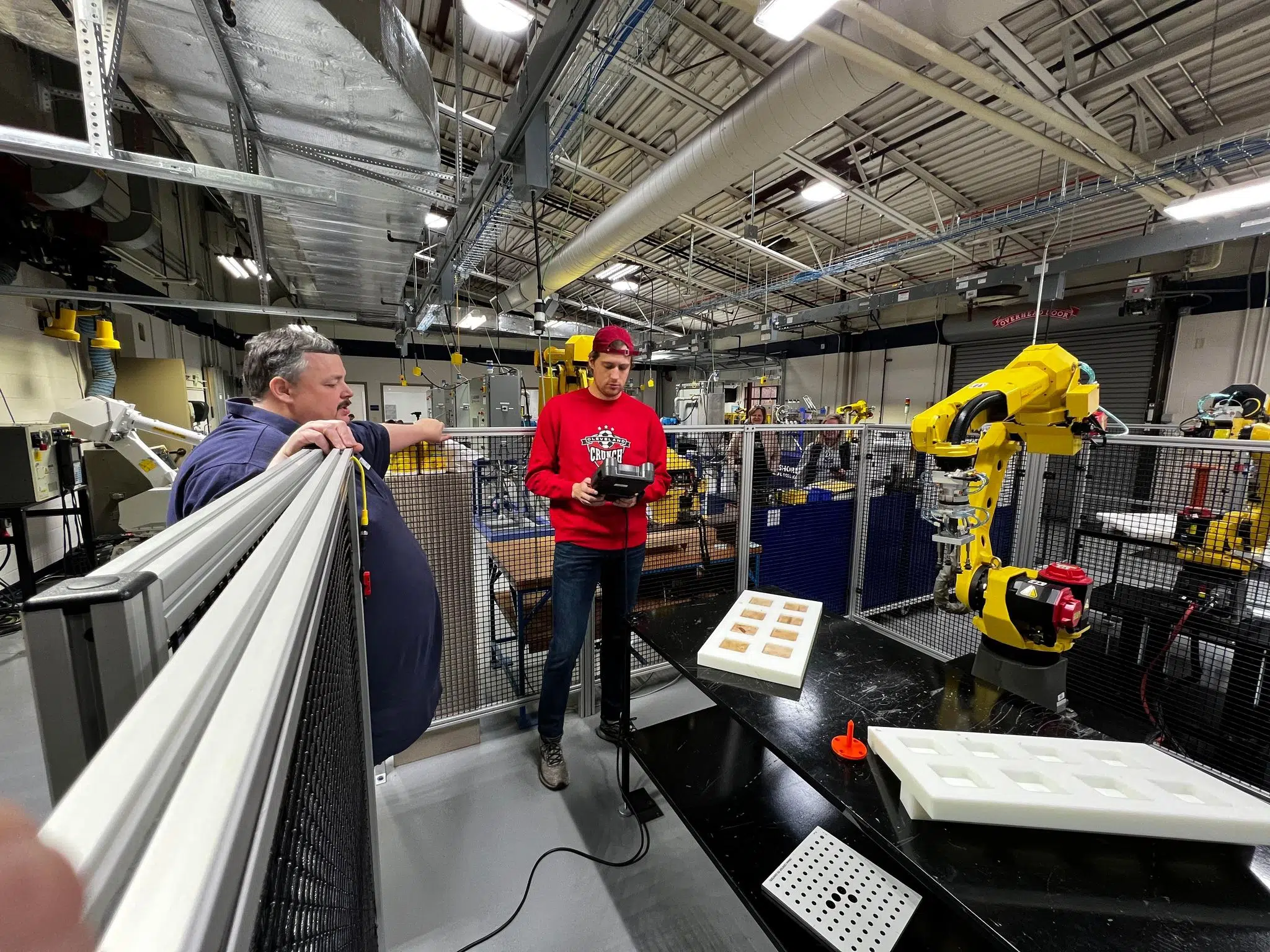 Kinsley spoke to Seehafer News after his LTC experience, expressing his fondness for the people that made up the hour-long tour.
"Yeah, I think just the people and the atmosphere here. Right away, from the start, it's the stereotypical Wisconsin-nice thing, the Midwest-nice thing. It's very evident here."
He was even fond of the welder who humbled him a bit.
"I got to weld something but I wimped out… so I remember the welder  making fun of me and saying that I was gonna set myself on fire." He continued, "I was on Worst Cooks in America on Food Network and if they make a Worst Welders in America, I will definitely apply for that one."
Kinsley's online fame was initially spurred from a viral video he posted about his hometown Cleveland Browns during their 0-16 season in 2017. The video garnered attention from ESPN and Kinsley has since continued posting videos about Cleveland and the Midwest to Twitter, YouTube and TikTok. He has made it into a full-time job.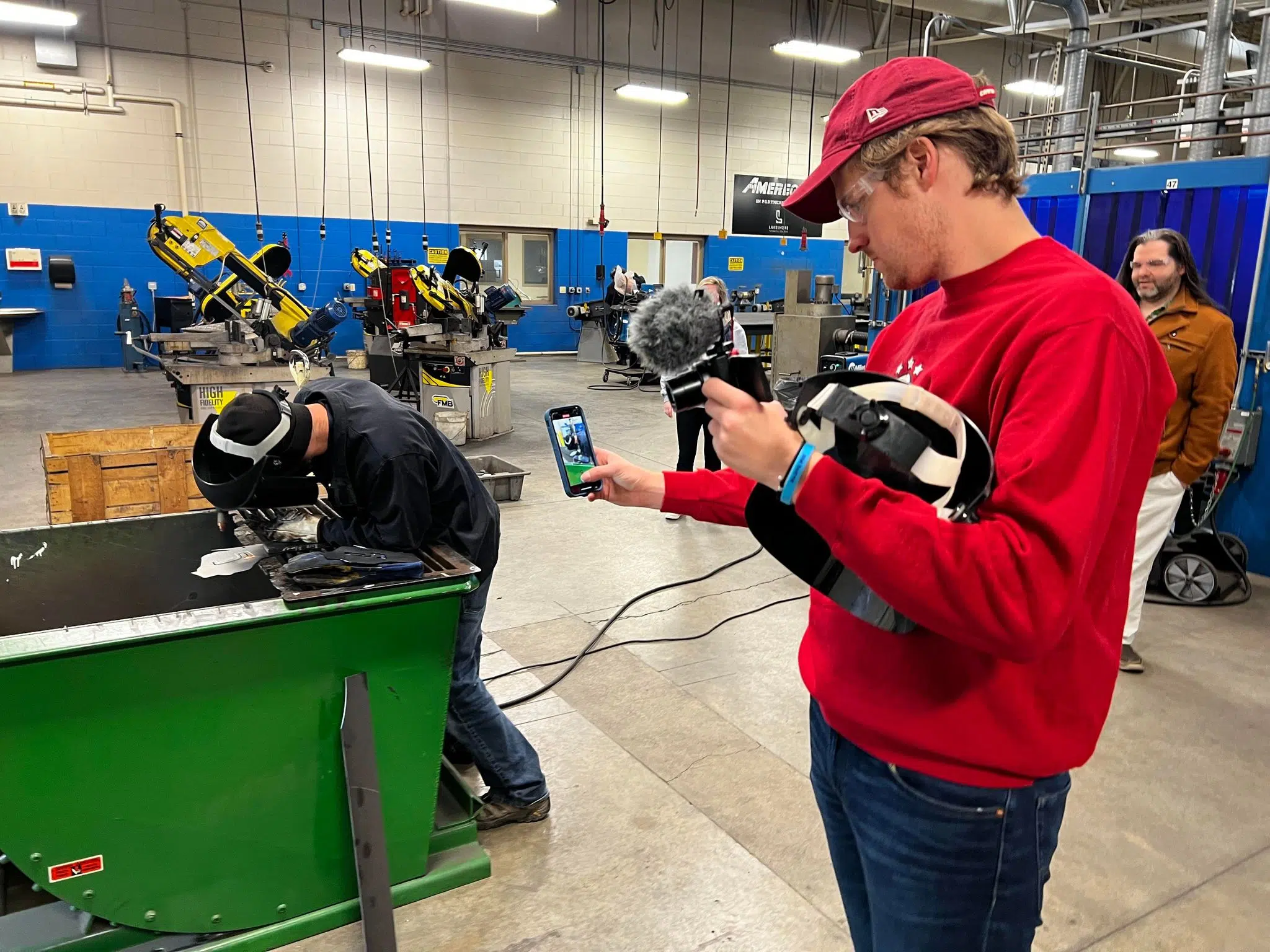 The love for Cleveland that made him famous also spurred the nationwide tour of 13 Clevelands. He Tweeted that he would complete the Cleveland world Tour in ten days if the post received 10,000 likes, which it did within two hours. Tuesday's stop in Wisconsin was Kinsley's final trip before a homecoming return to Ohio, completing the journey.
More information can be found on Joey Kinsley's Twitter page or his TikTok account.
post comes from: https://www.google.com/alerts/feeds/06826723516548187620/10747720445221330788

Post was first posted at: https://www.google.com/url?rct=j&sa=t&url=https://www.seehafernews.com/2022/04/20/tiktok-celebrity-visits-ltc-as-a-part-of-his-cleveland-world-tour/&ct=ga&cd=CAIyHDA1OTI4ZmFhZTEzZjQwNjU6Y29tOmVuOlVTOlI&usg=AOvVaw08x7YIwzqxpy-fcY7236gm