The celebrity life seems daunting and frustrating at times, with thousands of people following your every move. Some of your favorite stars have established a normal routine by incorporating furry friends into their daily lives. Kylie Jenner, Miley Cyrus and Paris Hilton—not to mention Major and Champ Biden—are just a few of the stars who have expressed their deep love for their dogs, ones that have become family in an otherwise wild lifestyle.
Social media accounts of some starts offer glimpses into their pet-centric life. Others have even made their way to the red carpet at times. Here are 13 celebrities you know and love, and their favorite four-pawed friends.
Kylie Jenner
Dogs are a huge part of Jenner's life. In fact, she has eight of them. While the pups aren't always featured on Jenner's stylish Instagram feed, it's assumed the makeup guru has eight dogs from the photos and videos she has shared. One of the leading dogs in Jenner's life is Norman, an Italian greyhound.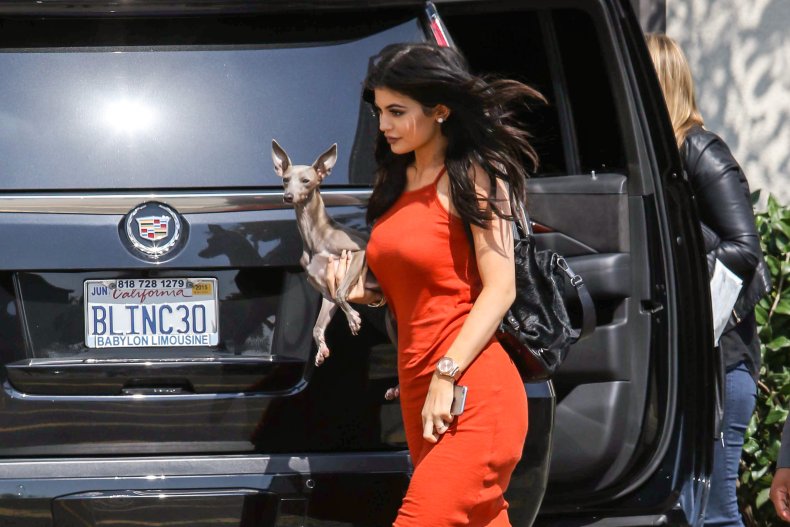 Miley Cyrus
Cyrus may have been the mother of one of the world's most famous dogs. Her pup Mary Jane was known by all of her fans. Unfortunately, Cyrus revealed Mary Jane passed away in January with a sweet song and ode to her furry friend. Cyrus still has seven other pups at home, who are also featured in the video .
Paris Hilton
We may owe Hilton a "thank you" for sparking the "dogs in designer bags" trend that defined the 2000s. That pup that Hilton carried everywhere was named Tinkerbell, and she passed away in 2020. Hilton's sweet dog made a giant impact on the entertainment world by becoming part of the starlet's identity.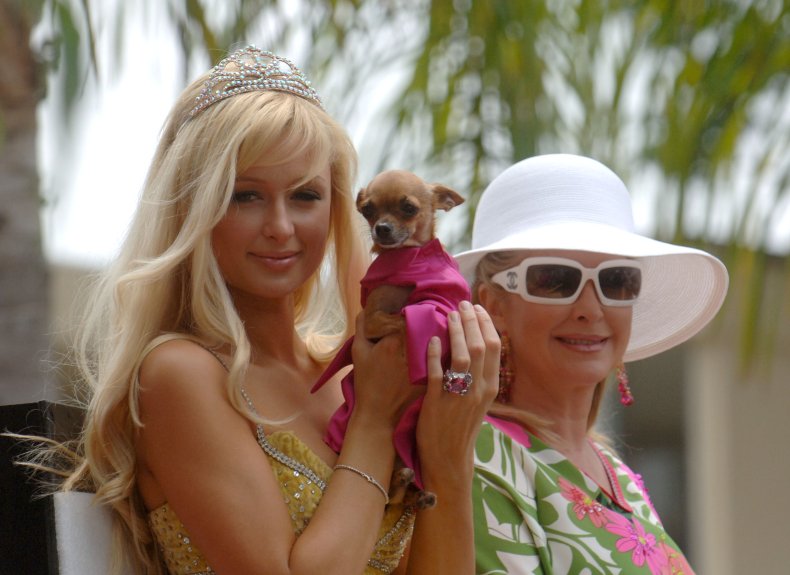 Demi Lovato
Lovato shares photos and videos of her two dogs, Cinderella and Batman, often on her social media accounts. She's had them since 2017, after her other, famous pup, Buddy, died tragically.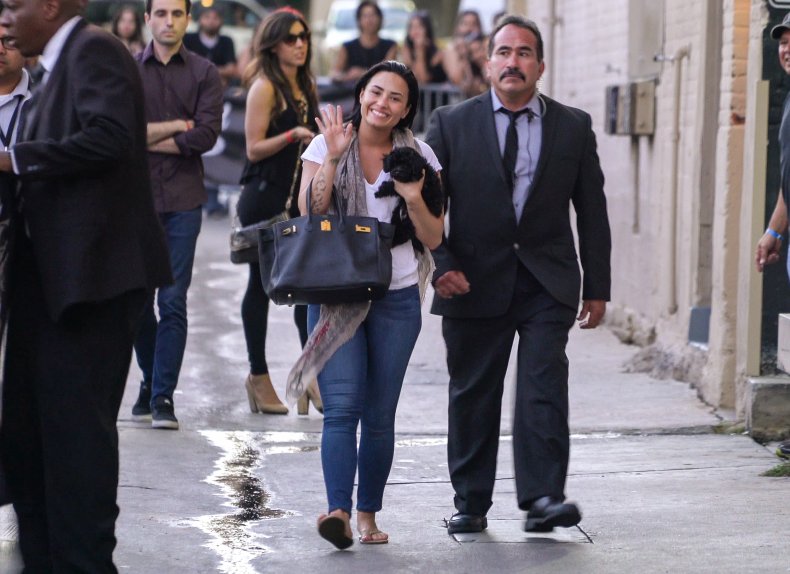 Charli D'Amelio
TikTok's biggest star has four furry friends of her own, and like most of her family, they have their own TikTok account, too. D'Amelio's pups have 3.5 million followers on the video app, making them some of the most famous dogs in the world.
Selena Gomez
Gomez's HBO show Selena + Chef gives fans a great look into her home life. A huge part of that are Gomez's dogs, Winnie and Daisy. Daisy is Gomez's newest family member, who she welcomed in 2020.
Reese Witherspoon
The Legally Blonde icon just welcomed a new puppy in 2021. A lab named Major will hopefully be featured on Witherspoon's social media much more after the family adopted the pup for the new year.
Halsey
Another celebrity has a social media star pup. Jagger, Halsey's dog, is often featured on her Instagram stories when Halsey is home.
Amanda Seyfried
Seyfried's dog, Finn, is a staple in her social media presence. The dog makes hilarious cameos online, which has led the dog to be famous in its own right. Seyfried's Instagram is undeniably one of the cutest places on the web.
Chrissy Teigen and John Legend
The Legend family's beloved dog, Petey, is a standard poodle who has become a regular in their media conversations. After welcoming the dog in 2020, it seemed to disappear from social media until it was fully grown.
Ariana Grande
Grande may have the most celebrity pets with a total of 10 dogs, according to J-14's pet roundup. The most famous of her brood are Toulouse and Myron, the latter which she shared with late boyfriend Mac Miller.
The Obamas
The Obama's presidential dog, Bo, is famous in his own right. Dozens of photos of the pup and his human family were taken during Barack Obama's presidency. The Portuguese Water Dog is 12 years old now.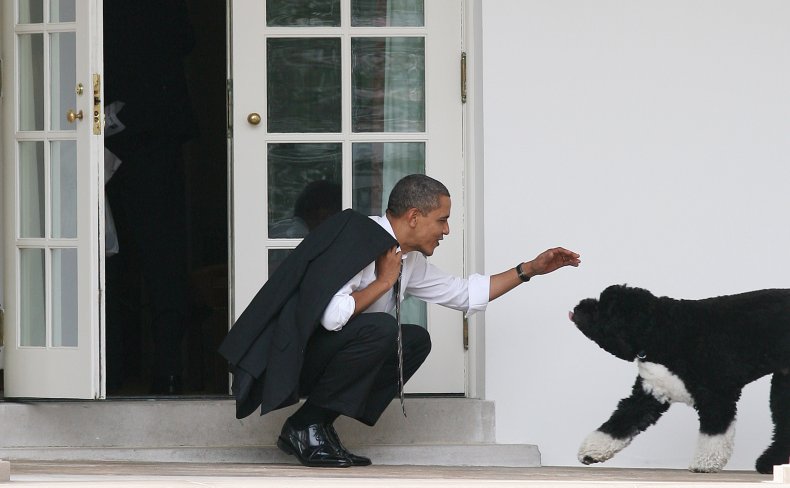 Chris Evans
The Avengers: Endgame actor has a rescue pup named Dodger who fans love dearly. Like many pet owners, Evans uses much of his social media space to share photos of the cute dog.
post comes from: https://www.google.com/alerts/feeds/06826723516548187620/10747720445221330788

Post was first posted at: https://www.google.com/url?rct=j&sa=t&url=https://www.newsweek.com/13-famous-dogs-their-celebrity-owners-1563828&ct=ga&cd=CAIyHDA1OTI4ZmFhZTEzZjQwNjU6Y29tOmVuOlVTOlI&usg=AFQjCNE9jF6d5YfJH5kNGqOm6_YsNwVTbQ